About Narduzzo Too
We are an independent grading and restoration company, based in our bespoke facilities at Pinewood Studios
Introduction
Established in 2007 by the multi-award-winning colourist Vince Narduzzo and joined by colourist Harry Conquest in 2012, the company is now based in a new state of the art facility at Pinewood Studios.
We have access to the latest, cutting edge technology, offering a complete range of services and a huge wealth of experience. Grading high-end drama, documentaries, comedies, features and full restoration on archive projects, we're continually taking our industry-leading work on to new levels.
We now also offer total location flexibility, with the facility to work with us live during a grade via Streambox remotely to anywhere in the world.
We Love Our Work
Producing fantastic looking work is our passion and equally important to us is ensuring that our clients enjoy the experience of working with us, which has resulted in building long-lasting relationships with DoP's, Directors and Producers alike.
We love what we do and continually expanding our extensive knowledge in the world of grading is at the heart of Narduzzo Too.

Digial Vision | Nucoda
We use the Nucoda Film Master from Digital Vision as our grading platform alongside the latest digital projection at our bespoke grading facility in Pinewood Studios.
The Film Master is a powerful grading platform capable of working up to 8K for film, TV and commercial finishing. It offers a high level of creative freedom and flexibility for conforming, grading and restoration.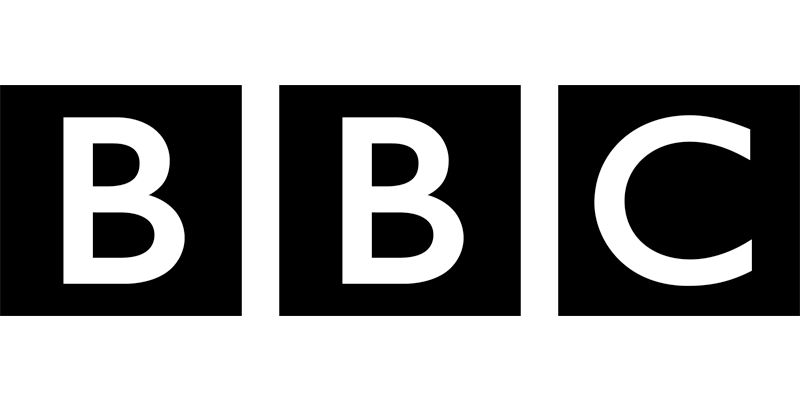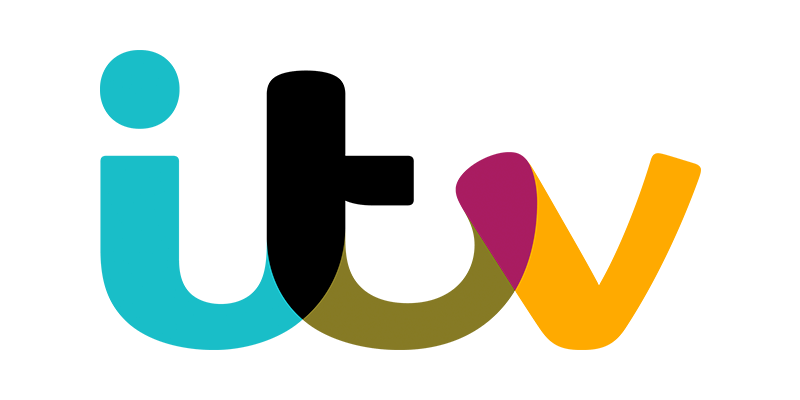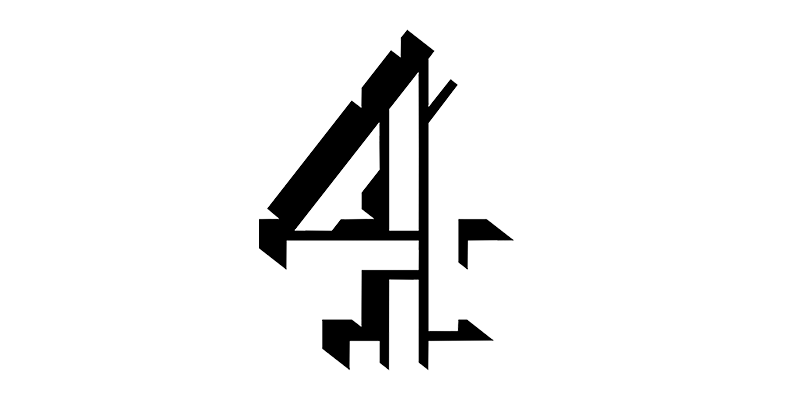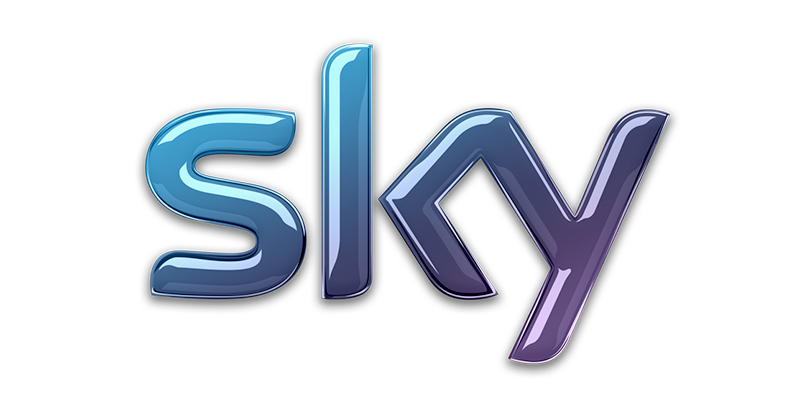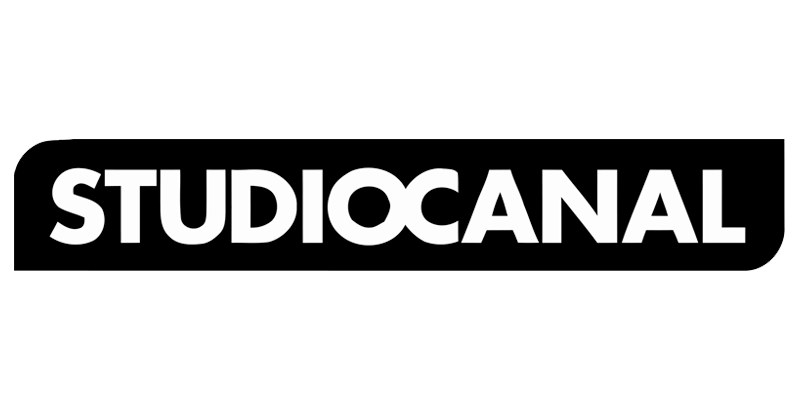 Restoration
At Narduzzo Too we are passionate about restoration. We believe that Image System's Nucoda is a superior piece of kit, offering grading and restoration in one box, it provides the versatility and flexibility required for any major restoration projects.
Restoring material as we grade eliminates the need to switch from one piece of kit to another. It is this all in one package that provides solutions for our clients in restoration and re-mastering whether required for archiving, Digital Cinema, HDTV or DVD / Blu Ray. Vince has been restoring and re-mastering both TV programs and Films such as Black Narcissus, Egypt and Pride & Prejudice for many years.
In collaboration with Pinewood Studios, Narduzzo Too has worked on many titles for Canal Plus such as, Death on the Nile, The Railway Children and Peeping Tom and are also chosen suppliers for BFI restoration project.
Get In Touch