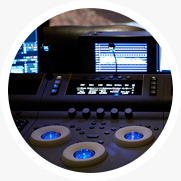 Welcome
Narduzzo Too is an independent grading and full restoration facility with bespoke grading theatres in both Soho and Canal Bank Farm, Hertfordshire.
About Us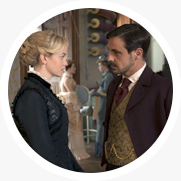 Grading
Producing fantastic looking work is our passion. Our success can be attributed to building long lasting relationships with DoP's, Directors and Producers alike.
What We Use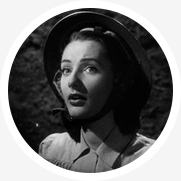 Restoration
We provide solutions for our clients in restoration and re-mastering whether required for archiving, Digital Cinema, HDTV or DVD / Blu Ray.
Read More
The Studios Canal Bank Farm
Renowned colourist Vince Narduzzo has, for some time, harboured a dream to establish a grading suite in the beautiful Hertfordshire countryside, which is now a reality at Canal Bank Farm.
Read More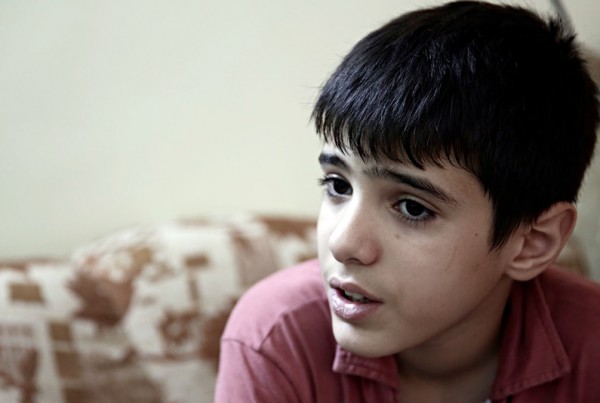 We are privileged to announce that we will be grading the follow up feature length documentary of the multi award winning, 'Syria: Children on the Frontline', which we graded some…
Prey Series 2 Red Productions Prey returns to ITV after its successful first series. The gripping drama stars Philip Glenister and Rosie Cavaliero. Prison Officer David Murdoch's life becomes complicated…
Narduzzo Too Grades Upcoming BBC America Drama 'The Last Kingdom' Carnival Films 8 x 60" historical drama The Last Kingdom is due to air next month on BBC2 and BBC…
We are pleased to hear that ITV drama 'Prey' had been nominated in a number of categories at the 2015 BAFTA Television Awards.
Vince and the Narduzzo Too team elevate any project they touch, just as they did with The Last Kingdom. They bring a level of efficiency, friendliness and brilliance that I'll never stop being impressed by. If Carlsberg made grading companies…

Nick Murphy, Director (The Last Kingdom, Prey)
I always look forward to grading with Vince. He always understands instantly what 'look' I'm after as well as understanding production budgets..

Martin Hawkins, DP (Derek, Life's Too Short, Extras)
Apart from all the technical skills and great filmic sensibilities he brings into the room he's a joy to work with his sofa's are bigger and deeper than anywhere else..

Anthony Wonke, Director (Fire in the Night)
I always look forward to grading with Vince. He always understands instantly what 'look' I'm after as well as understanding production budgets..

Martin Hawkins, DP (Derek, Life's Too Short, Extras)
Vince has a natural talent and his attention to detail is excellent. We graded The Paradise at his lovely new studio and it was a truly tranquil and unique experience.

Peter Greenhalgh, DP (The Paradise, Upstairs Downstairs)
Grading with Vince Narduzzo anywhere is a pleasure, but to do it at his new facility is a particularly satisfying experience with the feeling your film is all that counts during the time you are there.

George Carey, Director/camera (The Spy Who Went Into the Cold)