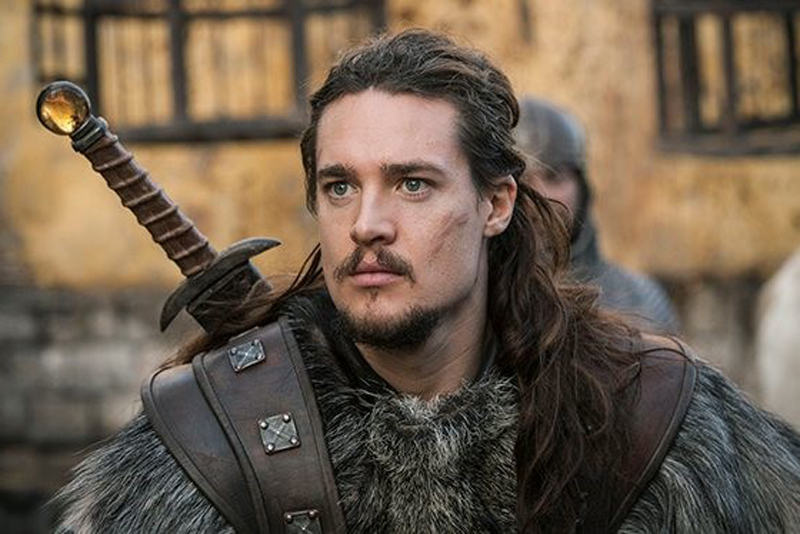 We are delighted to be grading the second series of The Last Kingdom…click here to view the trailer. As with Season 1, this drama allows us some extra creativity in the grade to help accentuate the other-wordly feel of Anglo Saxon England in 9th Century.

Series 2 Trailer
To Show on BBC and Netflix
Produced by Carnival Films, Season 2 now sees Netflix climb on board, co-producing with the BBC. The second season is currently in post production, with Narduzzo Too continuing to take care of grading this highly popular series.
Returning to the Screen
The gritty axe -filled historical drama, is due to return to our screens this Spring. It premieres on BBC2 in the UK and on Netflix outside of the UK. In 2016, Season One of The Last Kingdom received a Best Drama Series nomination from the Royal Television Society, averaging 2.7 millions viewers per episode.