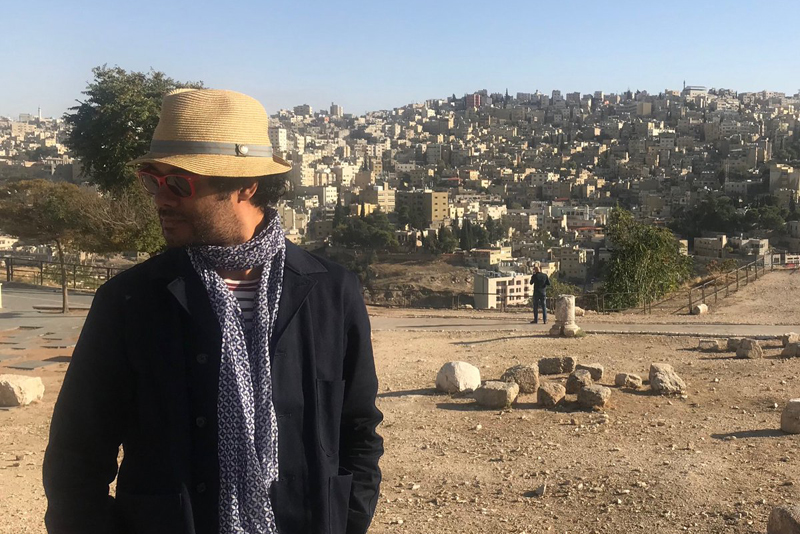 Narduzzo Too grades this new series of Travel Man – the travel series with a ruthless and funny approach to getting the most out of a city mini break continues.
Series 8 takes Richard Ayoade to Zurich with Frank Skinner, Ibiza with Jessicca Knappett, Eddie Izzard accompanies him to Slovenia and Morgana Robinson to Milan.
The Christmas Special in this series also includes a super-sized trip of 96 hours in Jordan with David Baddiel.
As with this series, Narduzzo Too colourist, Harry Conquest has also graded the previous five series.
Production Company and Network
Travel Man is Produced by North One Television and is broadcast on Channel 4 in the UK and SBS 2 in Australia.