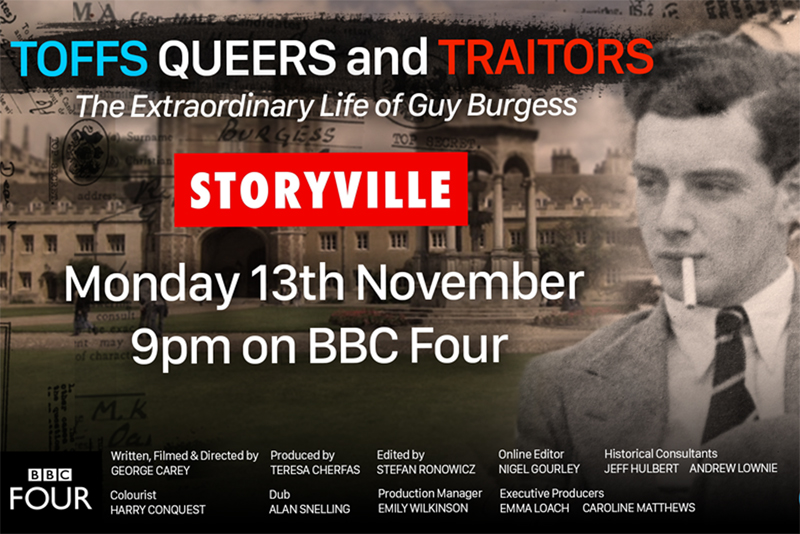 Graded by NarduzzoToo, this exempliary biography has all the extraordinary details of the life of Cambridge spy, Guy Burgess, who betrayed Britain in the 1950's
Declassified Documents
Recently declassified documents add legitimacy to the story of security service incompetence in not spotting Burgess's espionage, but the real meat is in the interviewees: the last KGB officer to deal with Burgess; Kim Philby's daughter; Churchill's niece Clarissa Spencer-Churchill; and Burgess himself in a Canadian TV interview. Forget Smiley's People, the tale of Burgess's people is better than fiction.
Spy Ring
This documentary is about the English foreign office diplomat who was a member of the Cambridge spy ring that passed secrets to the Soviet Union, eventually defecting to Russia in 1951. The film shows how one of the most famous espionage networks of the 20th century grew out of the class system, sexual hypocrisy and the sheer incompetence of some of the people who then ran Britain.
Production and Network
Directed by renowned film-maker George Carey and produced by Teresa Cherfas, this documentary airs in the UK on BBC 4, Monday 13th November 2017.