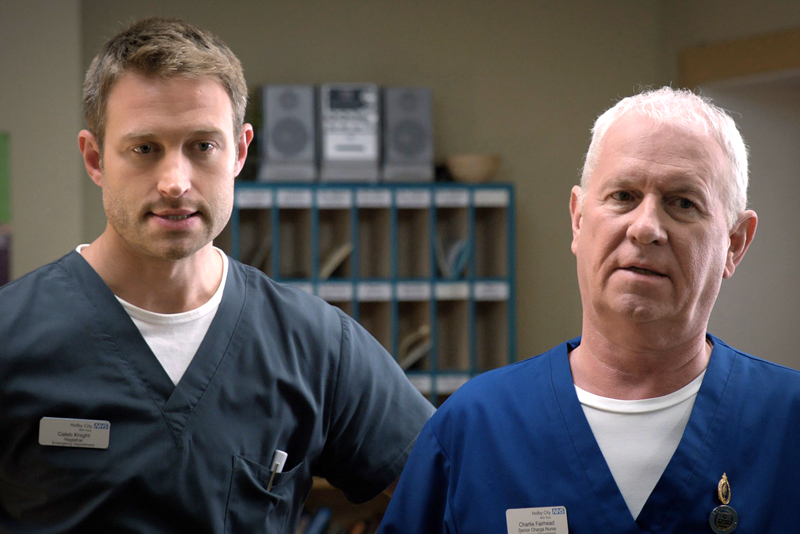 We are thrilled to be working with the BBC on their award winning hospital drama 'Casualty'. The programme is set in the fictional Holby City Hospital and focuses on the lives and drama of the staff and patients in the Hospital's Accident and Emergency Department.
Streamlining Our Work On Casualty With Streambox
Grading at our Pinewood Studios with production based in Cardiff is easy with our Streambox facility. As a result of using this powerful technology, producers save valuable time usually spent travelling to our grading suite, while still being present for the process remotely. Streambox facilitates hands-on communication between the producers and colourists throughout the grade, as it happens, anywhere in the world, transforming the way we work.
Record Breaking
Casualty is now in the Guinness Book of records as the longest running prime time emergency medical drama television series in the world.
Award Winning
This multi award-winning drama won the National Television Award for Most Popular Drama  in January 2017.
The series was created by Jeremy Brock and Paul Unwin in 1986 and is still going strong over 30 years later.