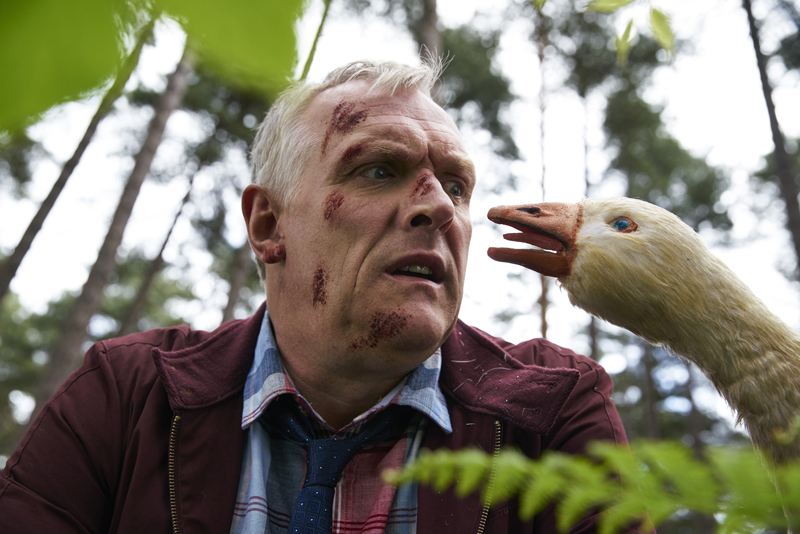 Narduzzo Too grades the fourth series of the hit comedy 'Man Down' with Greg Davies.
Man Down – Child Trapped in a Man's Body
Walking disaster-area and child trapped in a man's body, Dan (Greg Davies) is blinkered by unrealistic hopes for his impending fatherhood; he's quit his much-hated job as a teacher and is looking for a fresh start.  Helped by his oldest friends; uptight financial advisor, Brian (Mike Wozniak) and the irrepressibly bonkers serial-'entrepreneur', Jo (Roisin Conaty), can Dan finally grow up to become the man he hopes he can be?
Acclaimed Comedian
Greg Davies is also known as an acclaimed stand-up comedian, as Mr Gilbert in the hit TV series and films The Inbetweeners, for playing the Taskmaster in the BAFTA and International Emmy Award-nominated Taskmaster, and for his
BAFTA-nominated role in Cuckoo.
Production Company and Network
Man Down is produced by Avalon Television for Channel Four and has been running since its first series in 2013.