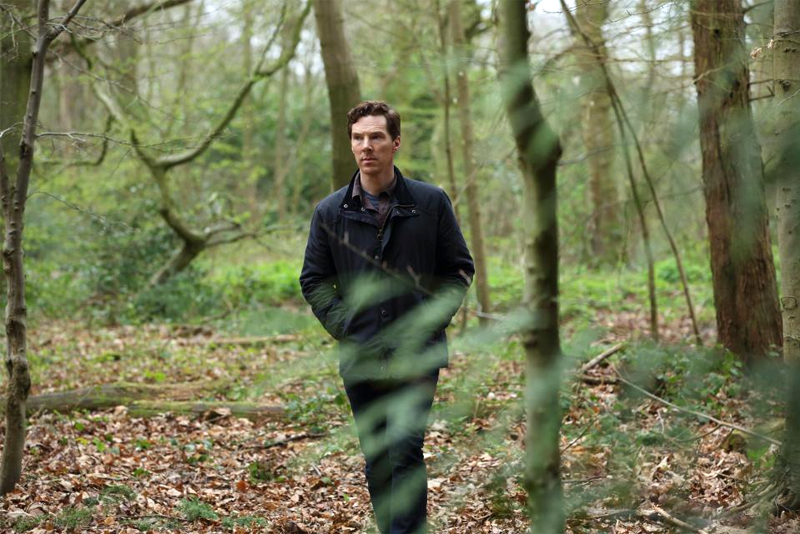 Narduzzo Too has just finished grading the harrowing 'The Child In Time' with Benedict Cumberbatch and Kelly Macdonald – a British television film adaption of the 1987 novel of the same name by Ian McEwan. With sensitivity, the film explores the dark territory of a marriage devastated by the loss of a child.
Benedict Cumberbatch and SunnyMarchTV
This is the first television drama for SunnyMarch TV, Benedict Cumberbatch's new production company: "I read the novel years ago and it stayed with me […] I'm so proud The Child In Time will be the first drama produced by SunnyMarch TV".
High Level Creative Team
Helen Gregory for Pinewood Studios / Benedict Cumberbatch, Adam Ackland  and David Boulter for SunnyMarch TV / Lucy Richer for The BBC and Rebecca Eaton for Masterpiece.
Adapted by Stephen Butchard
Directed by Julian Farino
Produced by Grainne Marmion