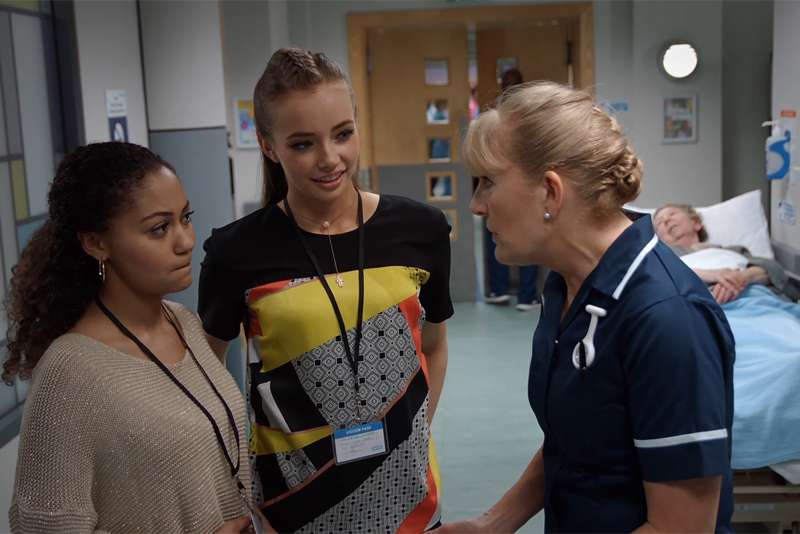 BBC's hospital drama Casualty ended its latest series with a daring one take for the entire 60 minutes episode, capturing the raw pressure facing front line hospital staff, aired 29th July 2017.
Technically Challenging
The 31st series finale, which is also a part of Casualty's 30th Anniversary, concluded with this ambitious finale of one hour, one continuous shot. This unique episode presented its creative and technical challenges not only to the directors, producers, actors, writers and crew on set but also to the post production grade and Harry from Narduzzo Too simply did an amazing job grading this technically demanding episode.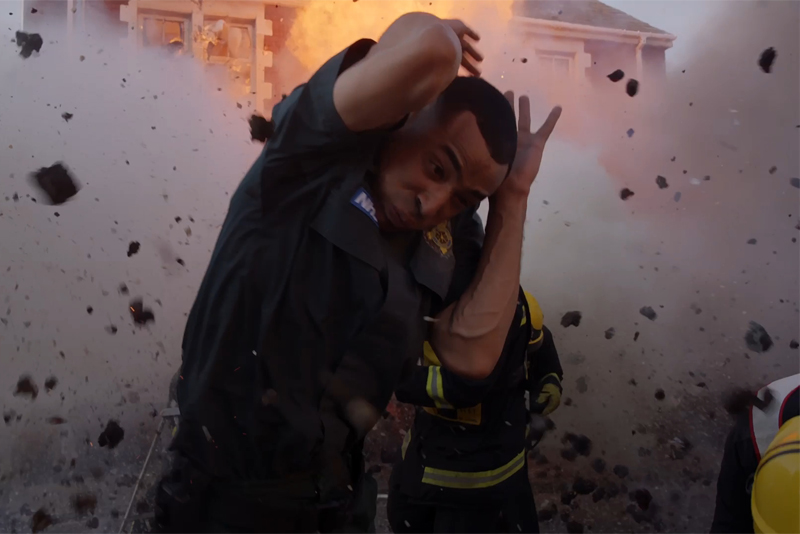 The Original Co-creator
The show's original co-creator, Paul Unwin returned as a guest writer covering an hour in real time in the Emergency Department at Holby City Hospital. The bold project was choreographed by Jon Sen and this episode used just 1 cable free camera taking 360 degree shots, 5 boom operators and forty microphones.
Pushing Boundaries
Series Producer Erika Hossington said:
'We want to reflect the front line in its unedited, rawest form, and this one shot episode with a brilliant script from Casualty creator Paul Unwin, has given us the opportunity to do that.'
"Rare Talent"
Simon Butcher, DoP:
"When I was asked to shoot a continuous one-shot episode for BBC's 'Casualty" I knew it would be difficult and complicated – not just from the technical side but also from the creative side […] Having done as much as I could on the floor I was very excited to get into the grading suite […] It was nothing but a huge pleasure to work alongside Harry […] it is often hard to find a colourist who doesn't try and force his own stamp onto a production. With Harry this is simply not the case. His ability to work alongside a DoP, interpret mumbled requests and enhance their work even further is a rare talent and one I intend to cherish for many years to come."
Lou Prendergrast, Post Production Supervisor, Casualty – BBC
"Ep 45 raised the bar once again for Casualty and particularly in the grade. It concerned me how Harry was going to get shape, depth and texture into the picture when there were no cuts. Somehow he managed to do it! The pictures are beautiful, smooth and really help with the storytelling. He has a lightness of touch which all of our DOPs love."