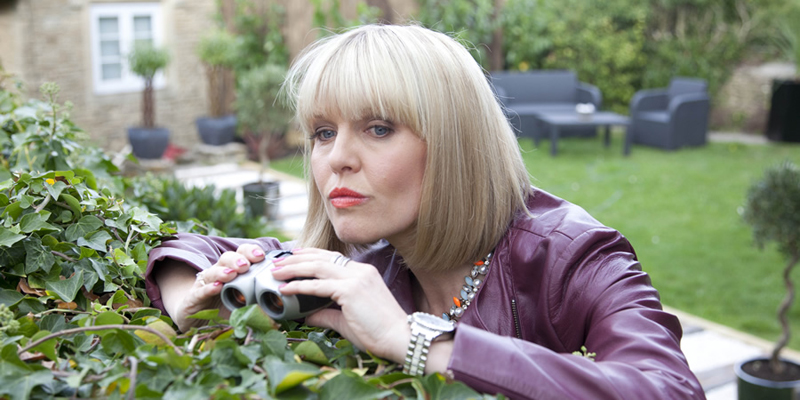 Set in a small village in the Cotswolds, the series follows Agatha Raisin (played by Emmy-nominated actress Ashley Jensen) a London PR whizz turned amateur sleuth in early retirement as she becomes caught up in local mystery and mayhem.
Also returning for season 2 are: Matthew Horne as Agatha's former assistant, Roy; Lucy Liemann as her friend, Sarah; Matt McCooey as Detective Constable Bill Wong; and Katy Wix as her cleaner and friend, Gemma.
Production Company And Network
This drama is distributed by Acorn and All3Media International.
"Given its growing popularity in the United States on Acorn TV, we're thrilled that partners worldwide have embraced our first commissioned series and the return of 'Agatha Raisin.'" Catherine Mackin, Managing Director of Acorn Media Enterprises.